Leadership
Rancher Government Solutions mission is to deliver the latest in open
source technology to the U.S. Government in a secure, validated way.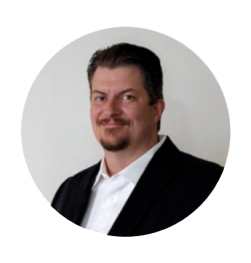 John Hodges
Chief Operating Officer
John Hodges is the Chief Operating Officer at Rancher Government Solutions (RGS). In this role, he is responsible for delivering key services while driving cross-functional efficiency and strategic growth.
Prior to joining RGS, John spent more than 20 years working in various roles supporting the U.S. Government, although systems and cyber engineering is where his passion lies. He holds a CISSP certification from ISC2, an LPIC=1: Linux Server Professional Certification from the Linux Professional Institute, and is an Oracle Certified Expert, Oracle Solaris 10 Network Administrator.
Outside of work, John enjoys spending as much time as possible on the water with his wife and two children.