Services
Whether on a fighter-jet, embedded system, or even warfighter's backpack, Rancher Government Solutions is ready to deliver innovative solutions to modernize your team's approach to cloud-native.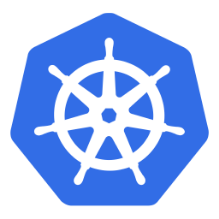 While often referenced as a single tool, in reality Kubernetes is actually a robust ecosystem of opensource technologies working in concert to deliver cloud-native excellence to your mission. RBAC, Ingress Controllers, Service-Meshes and Mutating Webhooks may seem complex, but their goal is to deliver resilient orchestration platforms to simplify your cloud-native strategy. Whether it be cross-domain development, hybrid-cloud migration, or even microservice development, our engineering & support staff are here to aid you and your organization throughout your cloud-native journey.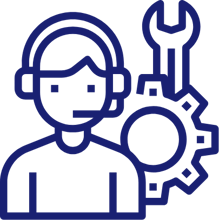 In order to meet the unique requirements of the federal government mission, RGS employs mission-experienced engineers with years of architecting complex distributed systems across the commercial, civilian, DoD and intelligence communities. We empower your mission with industry-leading Linux and Kubernetes capabilities coupled with a world-class support model staffed by all US citizens utilizing data centers within the continental US. For more sensitive missions, we have support personnel, engineers and architects with active clearances ready to meet your on-site support requirements.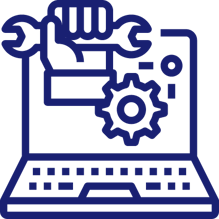 Cloud-native strategies, while complicated in the commercial sector, are even more complex when applied to the sensitive needs of the US government. GitOps, DevSecOps, Infrastructure-as-code, and Kubernetes are cornerstones of excellence to modernize the US government's IT strategy. RGS's engineers use cloud-native strategies to support a new paradigm of agile software development, deployment and sustainment throughout the DoD/IC. Accelerate your team's velocity from the server-rack to edge.