Rancher Government Carbide™
Secure the software supply chain.
Rancher Government CarbideTM enables software supply chain security
and simplifies adhering to federal security and compliance requirements.
Download the Datasheet
Request a Demo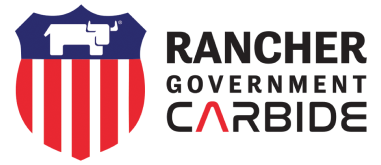 What is Rancher Government Carbide?
Rancher Government Carbide is an add-on support service to the existing Rancher products suite that delivers cutting-edge capabilities to ensure software supply chain security and support federal security compliance requirements. Carbide simplifies Kubernetes management by providing a better, more standardized way for users to verify and validate software. Its pipelines utilize tools for vulnerability scanning and generating SBOMs.

*Carbide supports the Rancher MCM 2.7 and RKE2, the only Kubernetes management platform and distribution with STIGS validated and published by DISA.
Securing the software supply chain is mission critical to the federal government, particularly given the increasing frequency of attacks and Cybersecurity Executive Order 14028.

Secure the software supply chain by verifying providence back to a specific entity.

Accelerate manual software security & validation processes.

Gain access to Kubernetes expertise
on-demand.

Depend on a technology agnostic approach.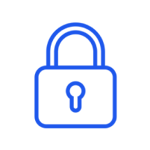 Software Supply Chain Security
CSR enables software supply chain security by providing a centralized secure container registry to end users, validated by a secured signing key.

*Enabled by Carbide Secured Registry (CSR).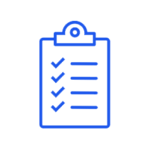 Embedded
Offline Docs
Carbide provides full, airgap capable access to documentation for the entire Rancher product suite, including Carbide.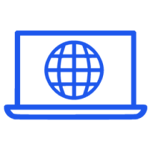 Edge
Capabilities
At Rancher Government Solutions, the edge is a first-class citizen. Rather than retrofitting tools to work in an edge environment, Rancher Technologies are built for the edge from the start.
Automating the STIG Compliance Assessment
STIGATRON is a Day 2 Operations compliance tool within Carbide built to validate downstream clusters from the centralized Rancher Multi-Cluster Manager. By automatically scanning downstream clusters and comparing them to the STIG cluster, STIGATRON alleviates the obstacles system administrators face in the validation process, enabling compliance with the security standards of the federal government.