Don Poole, VP of Communications & Marketing Selected as MarCom Exec to Watch in 2023
August 2, 2023
Don Poole, vice president of Corporate Communications and Marketing for Rancher Government Solutions (RGS), has been selected by WashingtonExec as one of the top MarCom Execs to Watch in 2023. He joins thirty-three of his industry peers who have been selected for their work at the forefront of strategic marketing in the highly competitive world of government contracting. WashingtonExec is a thought leadership forum for industry and government business news and networking in the Washington, D.C., area.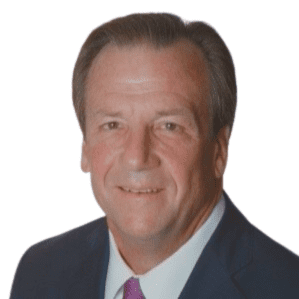 "I'm honored to be included on this list," said Poole. "It's an exciting time in the government contracting space as new technologies continue to emerge and change how we do business. It's critical to stay at the forefront of these changes so RGS can provide our federal customers with mission-critical solutions from the office to the modern battlefield. Our innovative solutions in application modernization, containers, and Kubernetes help advance national security."
"Don is a respected leader within Rancher Government Solutions," said acting CEO Paul Smith. "He consistently demonstrates his commitment to excellence by driving innovative marketing strategies that help us reach our internal goals while serving our customers."
Poole's communications and marketing team is focused on educating the public sector about edge computing and container security. He recently launched the RGS brand in the federal marketplace while building the firm's communications and marketing department. Poole has a wide range of public sector experience to draw from, ranging from his most recent leadership roles in cloud infrastructure services to sales and marketing positions in health care and news media production supporting the White House.